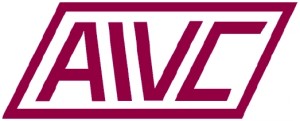 Created in 1979, the Air Infiltration and Ventilation Centre (www.aivc.org) is one of the projects/annexes running under the Energy Conservation in Buildings and Community Systems implementing agreement, within the context of the International Energy Agency.

With the support of 17 member countries as well as key experts and two associations (REHVA and IBPSA), the AIVC offers industry and research organisations technical support aimed at better understanding the ventilation challenges and optimising energy efficient ventilation.

The AIVC activities are supported by the following countries: Belgium, Czech Republic, Denmark, Finland, France, Germany, Italy, Japan, Netherlands, New Zealand, Norway, Poland, Republic of Korea, Sweden, UK and USA.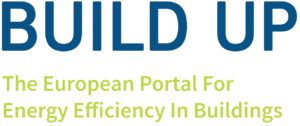 Launched in 2009, BUILD UP is a European Commission initiative aiming to reduce the energy consumption of buildings across Europe.

www.buildup.eu promotes the effective implementation of energy saving measures in buildings and offers free access to a wide range of information on best practices, technologies and legislation for energy reduction.

Via the interactive BUILD UP web portal, building professionals and public authorities across Europe can easily share experiences, knowledge and best practices.

www.buildup.eu the European portal for energy efficiency in buildings Find resources Post your materials Share knowledge